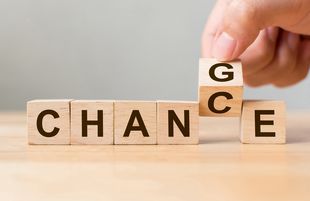 01.10.2019
Strategy for SMEs: right direction - concrete measures must follow
With his strategy for small and medium-sized enterprises presented today, Peter Altmaier has given small and medium-sized enterprises the importance they deserve. The goverment must now transform this plan into concrete measures.
Show article
28.11.2019
Collective bargaining must remain a matter for the social partners
The German mechanical and plant engineering industry is no exception: more and more companies are opting out of the collective bargaining agreement. According to a recent VDMA survey, only 29 percent of machine builders are still bound by a sectoral collective agreement. The Grand Coalition is trying to force collective bargaining through legal measures - to the detriment of non-tariff companies. The VDMA sees this as a violation of the freedom of association enshrined in the Basic Law.
Show article